MSOS notifications are emailed every time a new topic or new topic comment is posted on the MSOS discussion board.
1. In the email notification you will find a link to reply to the new post
 
2. The link will take you to the discussion on that particular topic. You may be asked to log in.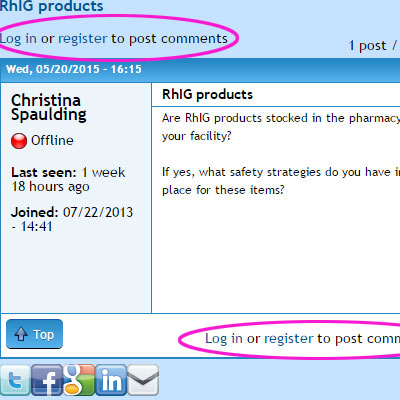 3. Type your reply in the text box and click save.